D1 Random Castle Encounters
The party finds a room with a chest filled with coins. When they open the chest, a giant spider jumps out and attacks.


A group of young nobles are holding a party. They are hoping to get a good marriage contract for one of their daughters.


A group of men are standing in the hallway, singing and drinking. They will not pay attention to anything else until they finish their drinking song.


You see a man by the gate who is trying to sell you a map of the castle.


The party finds a long, winding staircase in their path. Half-way up it, they notice that the staircase is moving slowly backward. If they do not act quickly, they will be crushed to death! If a PC does not make a DEX save, he will be crushed and must make a CON save to escape with just injuries. If he fails that save, he has died.


A group of 2d6 nobles are walking down the hall. They are on their way to have dinner with the King.


A large rat is scurrying around one of the towers. If the PCs investigate, they will find out that it is a rat-man, who is looking for something in the tower.


You see a very small creature running through the hallway.


A group of 2d6 soldiers are walking down the hall, talking about their training. They notice the players, and ask them if they have trained with a famous swordmaster. The swordmaster is actually a local hedge wizard who is pretending to be a swordmaster.


The walls around you start to glow brightly for a moment, then dim back down to normal levels again. A group of 2d6+2 wizards appear out of thin air and attack the players with their wands!


Generated by GPT-3 and lightly edited by a human.
About Random Castle Encounters AI
Hello. I'm Paul Bellow, a LitRPG author and creator of this site with 1000's of Free D&D Random Encounters. I also run LitRPG Adventures, a set of advanced RPG generators and a growing library of RPG content generated by GPT-3 API from OpenAI. If you want to learn more about how I put thistogether, I've got a blog post about creating this D&D random encounter generator.
Thanks for checking out the site. I hope you find it useful!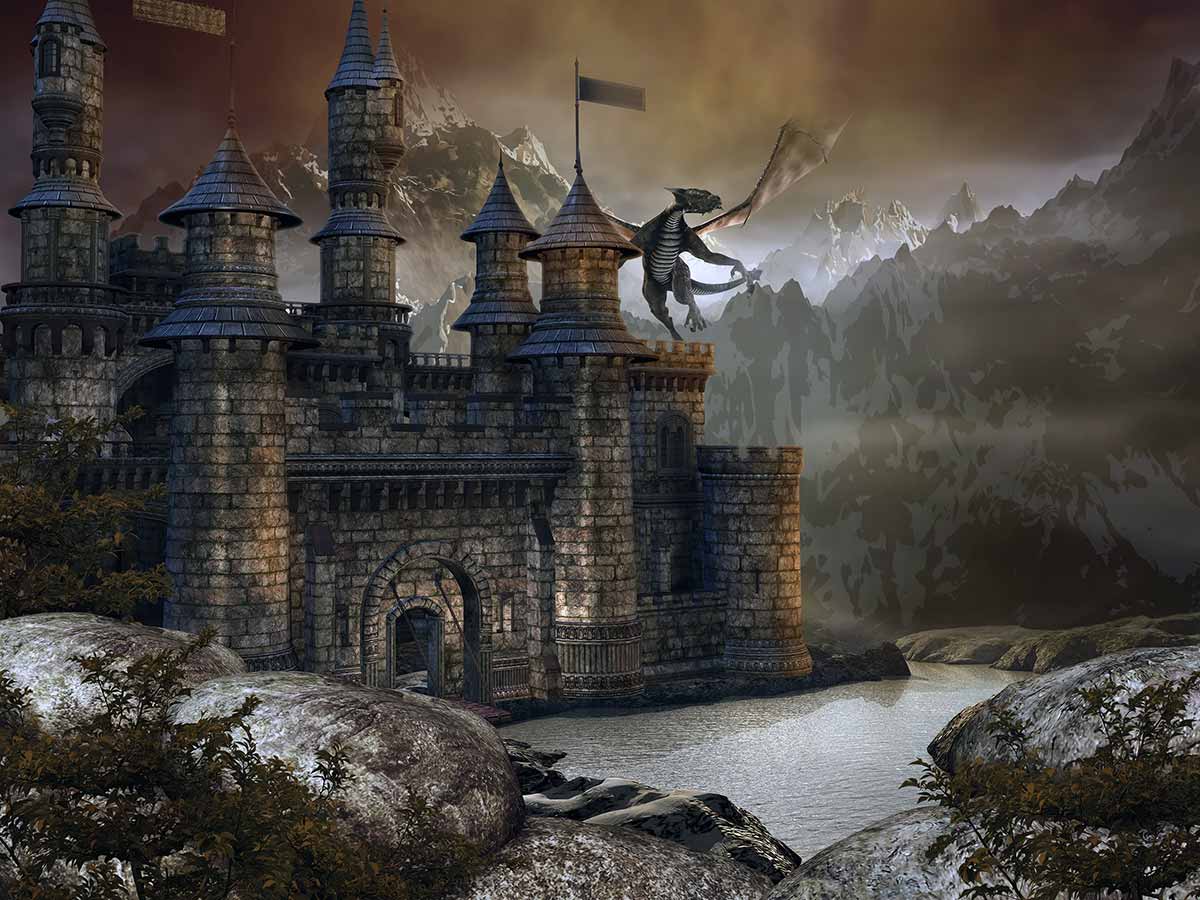 Random Encounter Tables RPG Book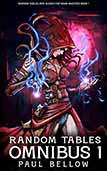 I have a seperate collection of unique RPG random encounter tables (and more) for fantasy tabletop RPG campaigns available now at Amazon as an ebook, softcover, or hardcover book and contains the following...
Items Found In Places
Random Encounters
NPCs
Character, City, and Dungeon Names
Get it at Amazon and help support me creating more FREE RPG tools. Thanks!