D1 Random Castle Encounters
The party hears moans around the corner. When they look, they see a skeleton and a sword sticking out of its chest. The sword is stuck in the ground.


The players find a group of soldiers singing songs about their adventures fighting dragons. They are drunk and happy. A passerby will come by and scold them for their drunkenness, then walk away. If players try to follow, they will be stopped by a guard who wants to know what they're doing.


A noble is walking down the hall. He is on his way to have dinner with the King. He wants you to join him.


The players hear a man's voice singing a bawdy song. If the players go to the room, they find a mid-level bard named Samwise.


A group of 2d4 soldiers are walking through the halls carrying various supplies and equipment.


A group of 2d6 soldiers are walking down the hall, talking about the war. They notice the players, and tell them about the war.


Two men are arguing about who has seen more dragons. They're betting on it, actually. One man has seen one dragon, while the other man has seen two. The third man has seen three dragons, but he's worried that his number is too low to win the bet.


A group of 2d6 nobles are walking down the hall. They are on their way to have dinner with the King.


An old man is sitting on the floor next to an open door, begging for coins and food. He says he served in the castle's army during the war, but he was injured during the last battle and has been unable to find work since then.


A group of revelers stumble by, singing and celebrating. They have been drinking. They are very loud and will not stop.


Generated by GPT-3 and lightly edited by a human.
About Random Castle Encounters AI
Hello. I'm Paul Bellow, a LitRPG author and creator of this site with 1000's of Free D&D Random Encounters. I also run LitRPG Adventures, a set of advanced RPG generators and a growing library of RPG content generated by GPT-3 API from OpenAI. If you want to learn more about how I put thistogether, I've got a blog post about creating this D&D random encounter generator.
Thanks for checking out the site. I hope you find it useful!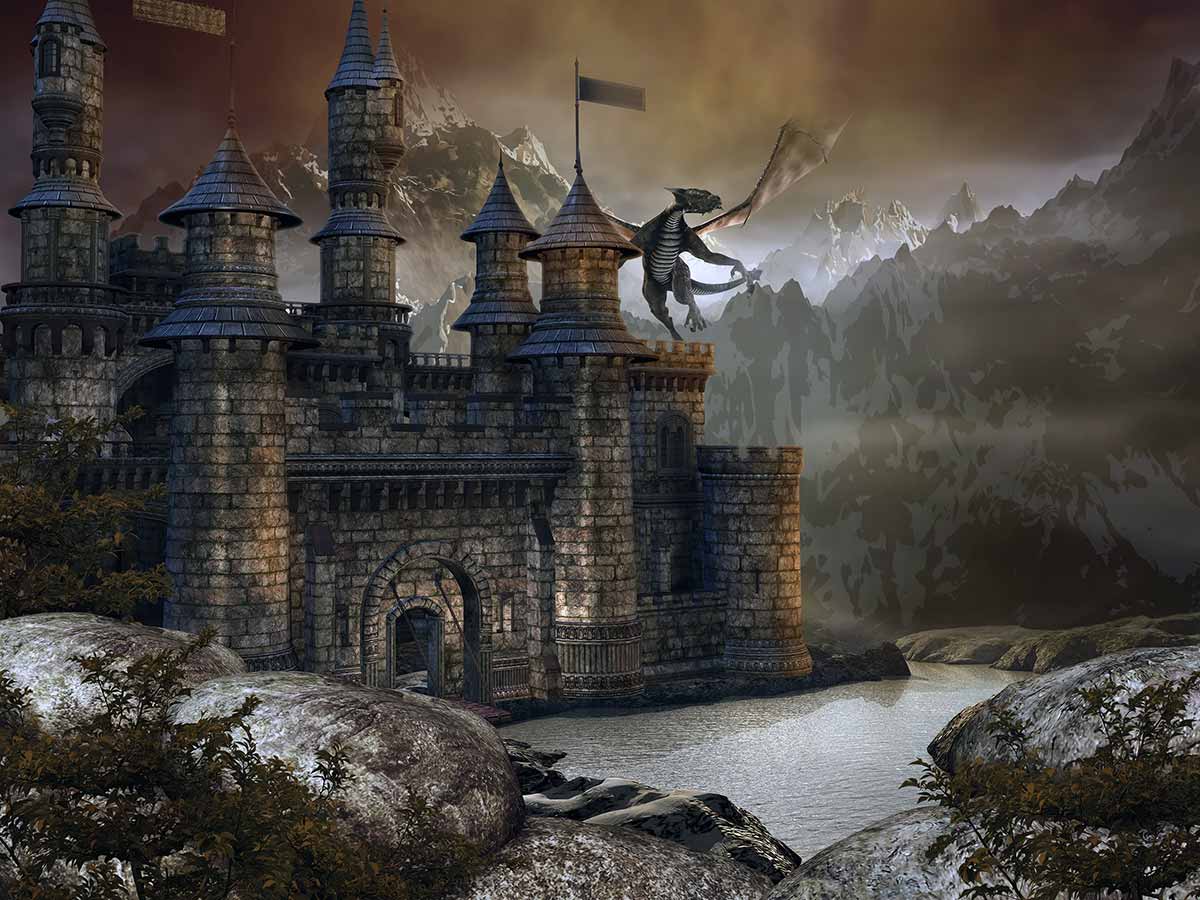 Random Encounter Tables RPG Book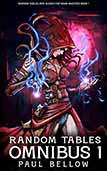 I have a seperate collection of unique RPG random encounter tables (and more) for fantasy tabletop RPG campaigns available now at Amazon as an ebook, softcover, or hardcover book and contains the following...
Items Found In Places
Random Encounters
NPCs
Character, City, and Dungeon Names
Get it at Amazon and help support me creating more FREE RPG tools. Thanks!